From developing proprietary data visualization software, to integrating with poorly documented legacy CRMs, to building an entire BI infrastructure from scratch, I had done them all. The insights gained from these analytics projects helped organizations save money and generate additional revenue. Below are some of the BI projects I had successfully managed.
Data ETL
KPI dashboarding
Predictive modeling
Infrastructure design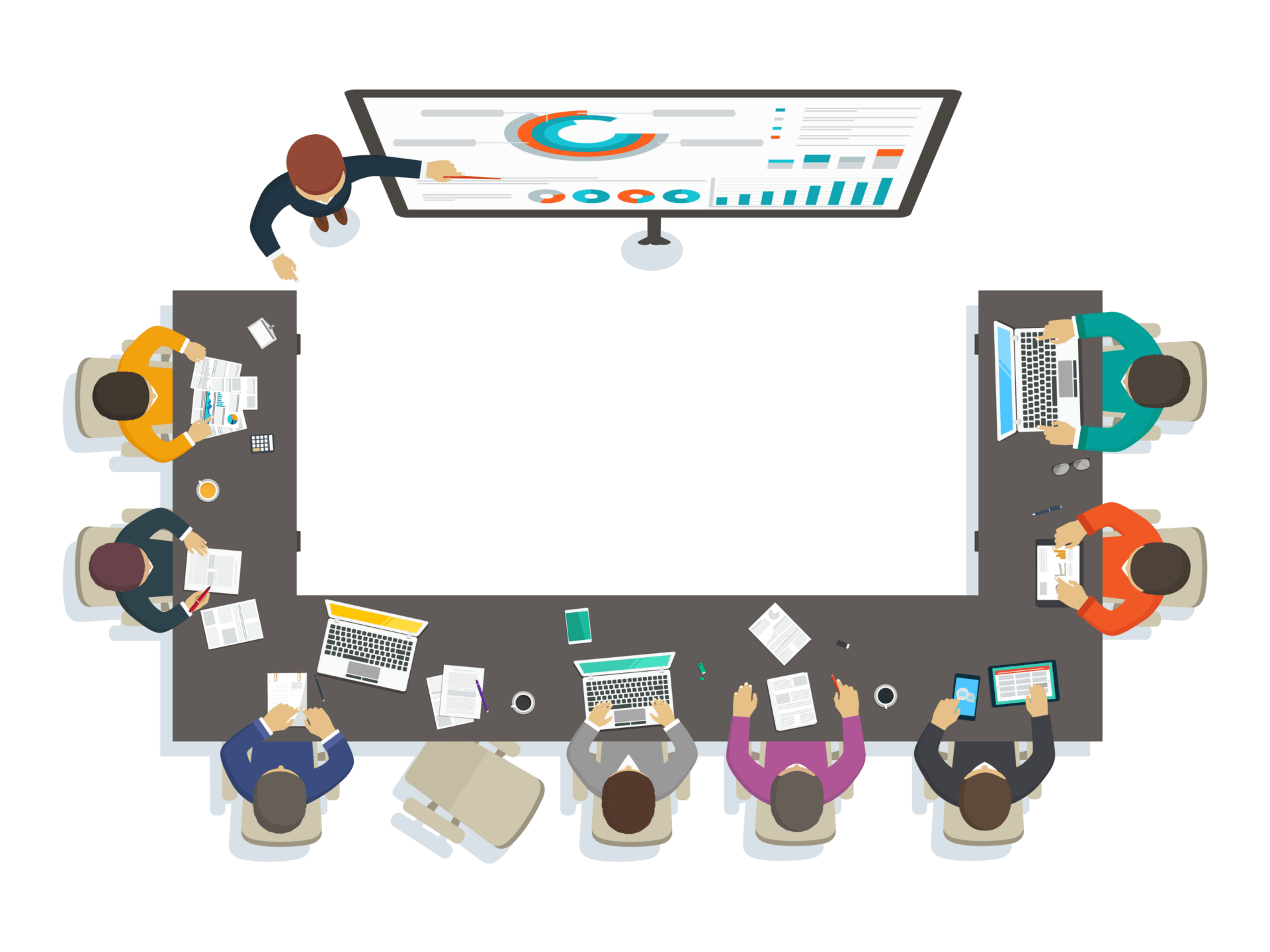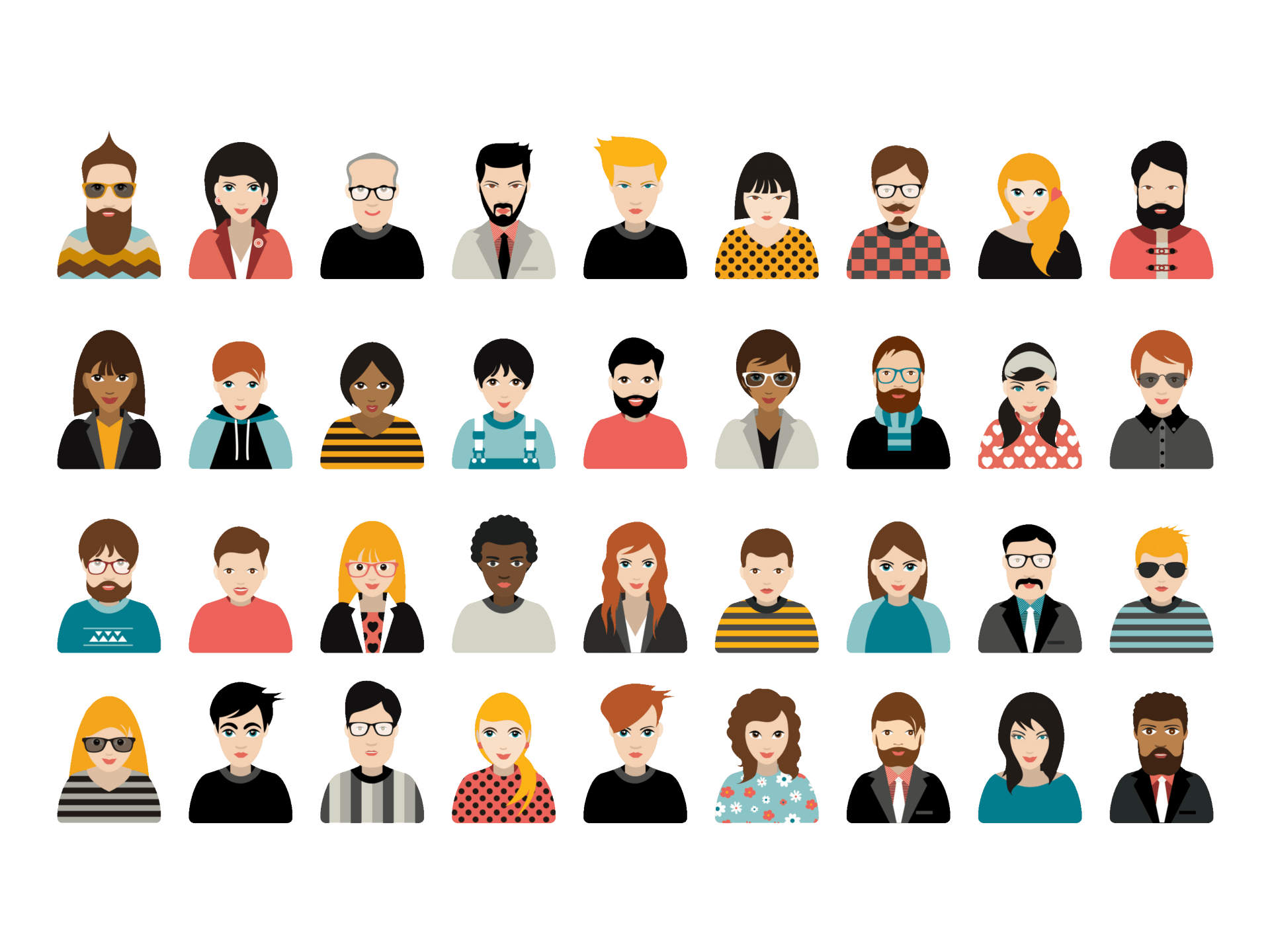 I had helped senior management develop marketing strategies based on market intelligence and customer profiling, and had participated in campaign executions to put those strategies into actions. This targeted, measurable, scientific approach to marketing allows the maximization of the ROI through continuous learning and improvement. Below are some of the areas of marketing I specialize in.
Strategy development
Profiling & segmentation
Market intelligence
Campaign management
I am a PMI certified Project Management Professional (PMP) that had led many projects both as a project manager and a lead developer. Below are some of the projects I had successfully managed in the past.
Corporate intranet project
Commission system project
BI infrastructure project
Change management project
Website projects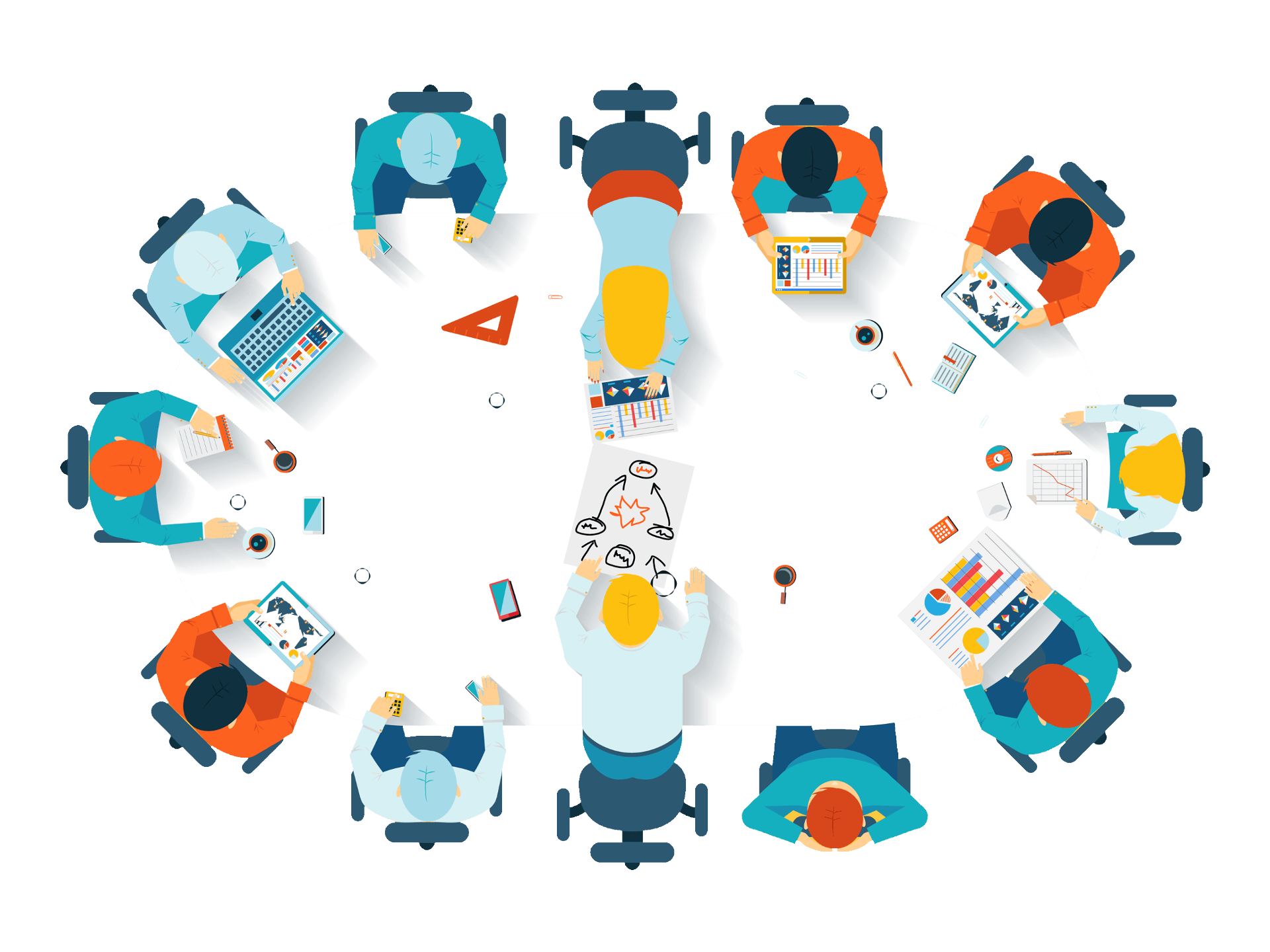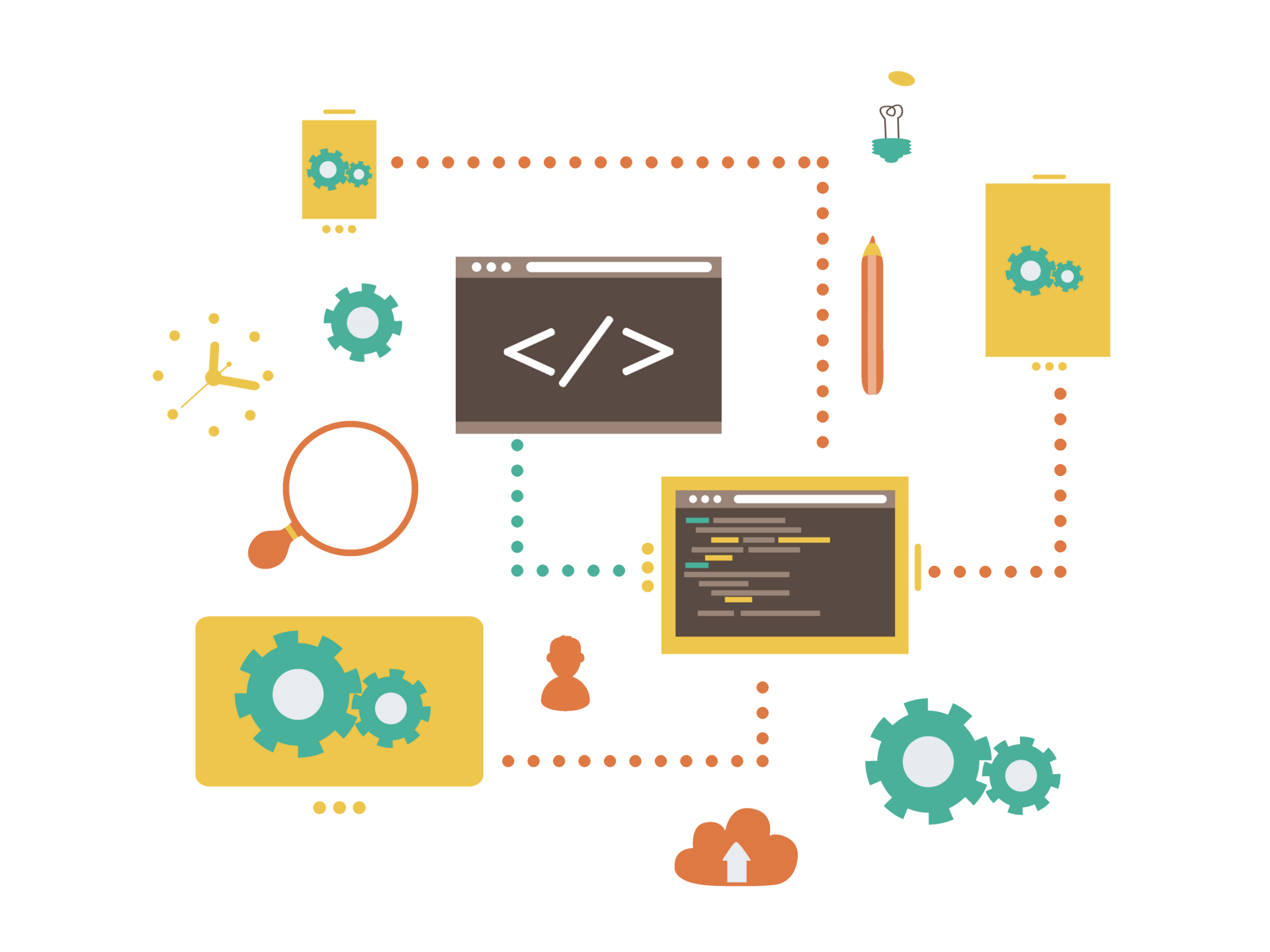 I have over 14 years of experience in different areas of technology. from software development, server management, to infrastructure planning, but the list goes on.
Systems integration
Solutions development
Automation
Automated QA
Web design
Machine learning
I design functional, easy-to-use, mobile-friendly websites that help businesses and organizations improve their online presence. I had also helped numerous clients facelift or fix websites built by other developers. Below are some of the industries I have served:
Digital agency
Restaurant
Immigration & realtor services
Politic
Dance studio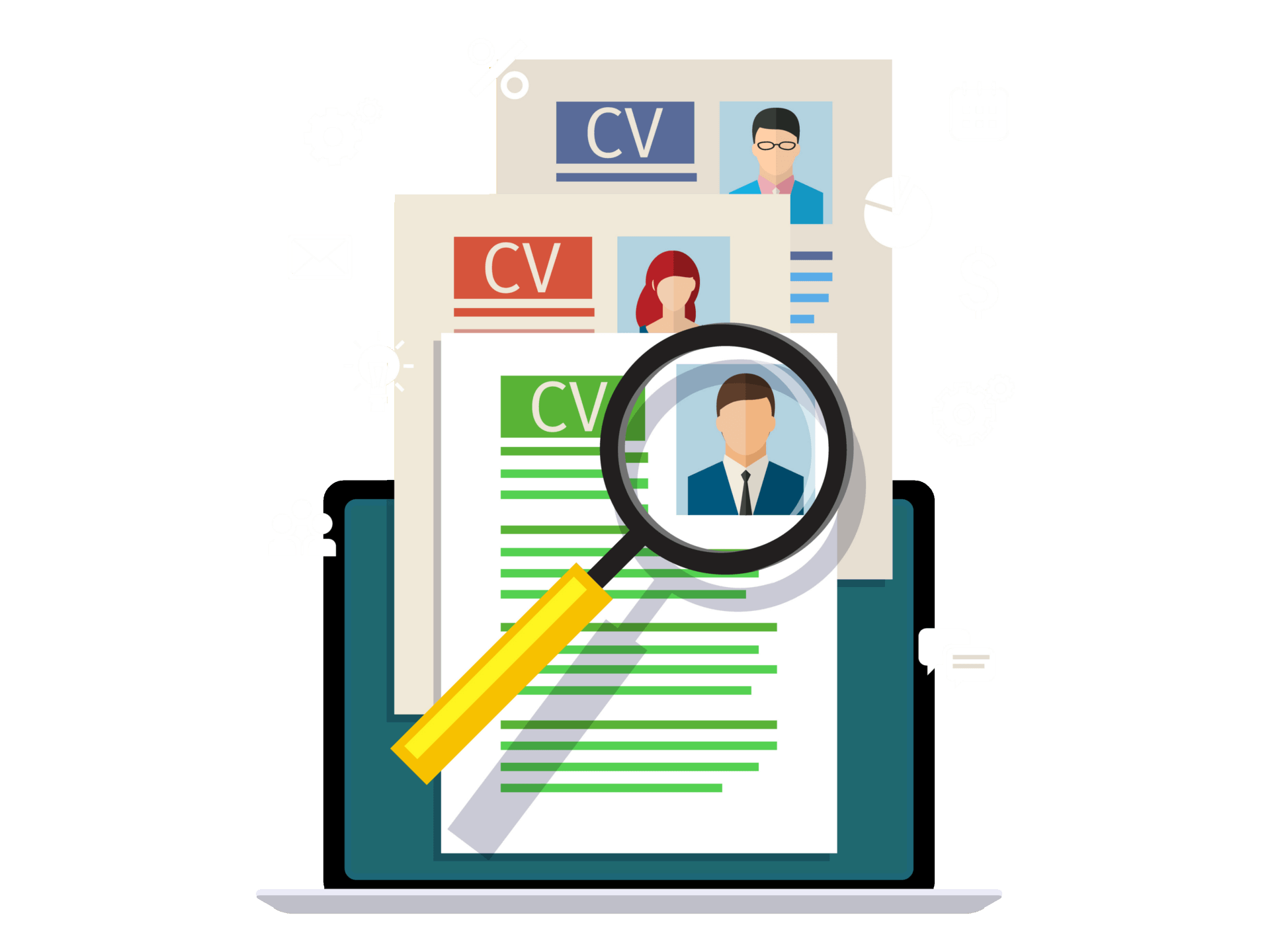 CAA Sask
Solutions Manager
Business & IT Solutions
Project Management
Data-based Marketing
Co-Operators
Systems Developer
Solutions Design
Systems Integration
Automation & QA
Sask Telecomm
Programmer Analyst
Systems Development
Automation
Software QA
Sask Highways
Developer
Software Development
Data Visualization
Quality Assurance
Master of Admin
Leadership
Strategic Marketing
Lean Management
Strategic Human Resources
Project Management
Change Management
Diversity Management
Bachelor of Science
Computer Science
Math Minor
Artificial Intelligence
Software Engineering
Database Management
Network Security
Operating Systems
There's More
Project Management Professional
Lean Six Sigma Yellow Belt
Certificate in Economics