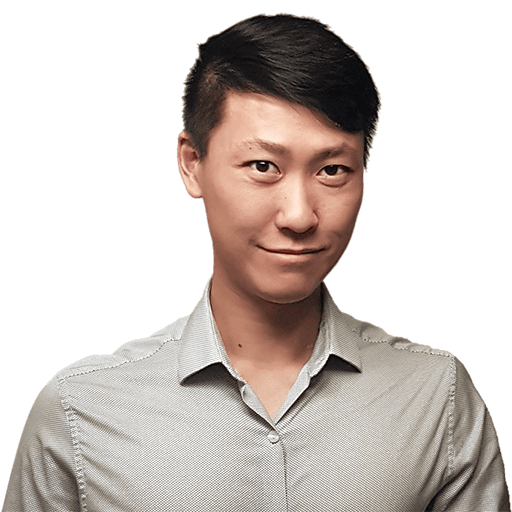 Check out my qualifications.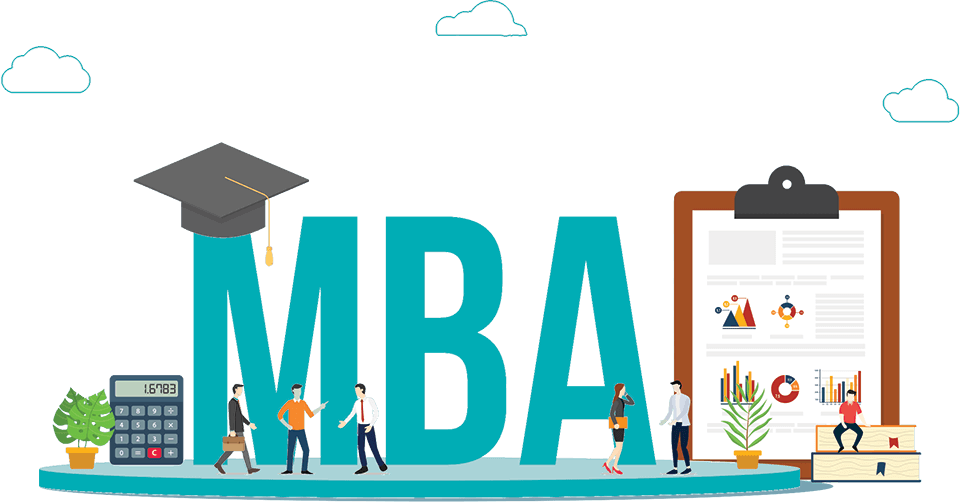 I have a Master of Administration degree from the Kenneth Levene Graduate School of Business. These are the areas I studied in:
Leadership Theories & Practices
Operation (Lean) Management
Change Management
Project Management
Strategic Market Management
Information System Management
Strategic Human Resource Management
Diversity Management
I've always been intrigued by technology ever since I got my first Intel 80286 computer when I was a kid. I knew I wanted to major in computer science long before I even went to university. Some of the courses I really enjoyed was database management, artificial intelligence and user-interface design. In addition to my major, I also pursued my interest in mathematics and economics. I graduated with a Bachelor degree in Computer Science with minor in Mathematics, and a Certificate in Economics.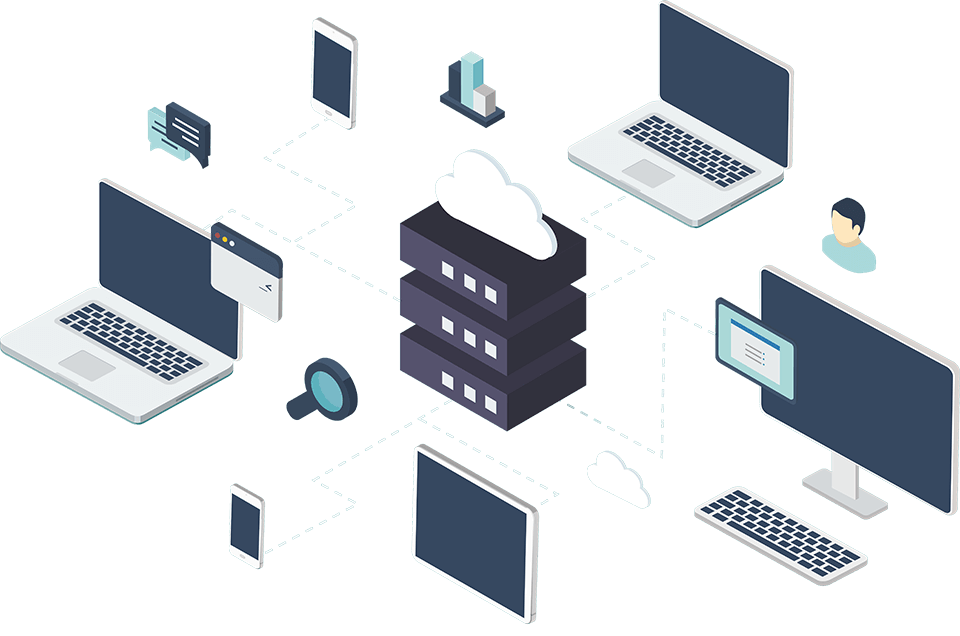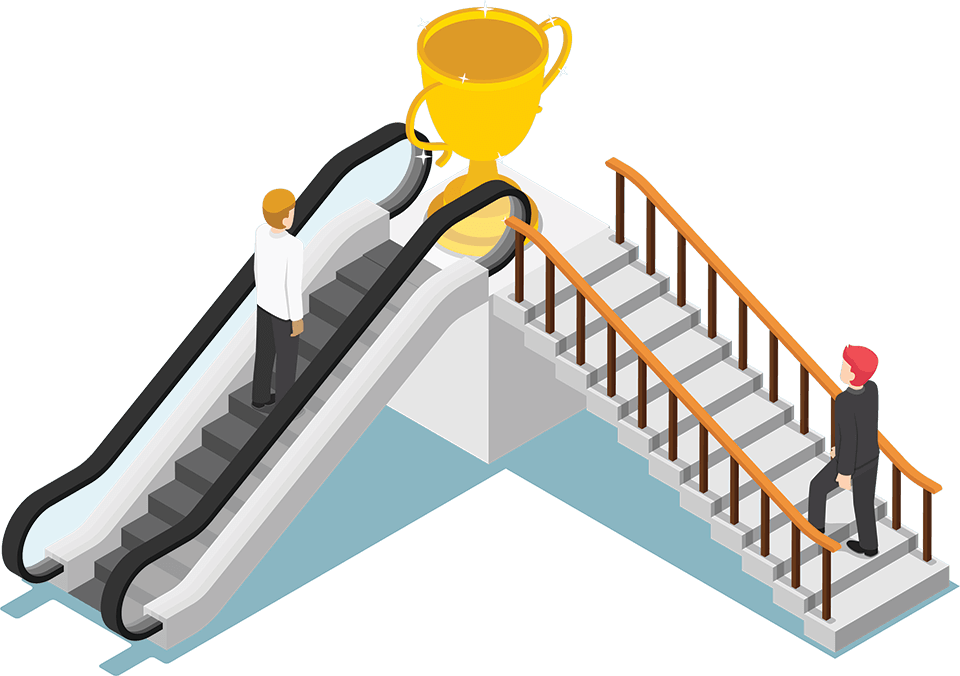 Project Management Professional
My current job requires me to manage multiple website projects concurrently, so it helps to be a certified project manager.
Lean Six Sigma Yellow Belt
I am always looking to improve myself as a person, as well as a professional. The concept of continuous improvement that Lean management strives for really resonates with me on a personal level.